2022 NZ Hutchwilco Boat Show
Monday 09 May 2022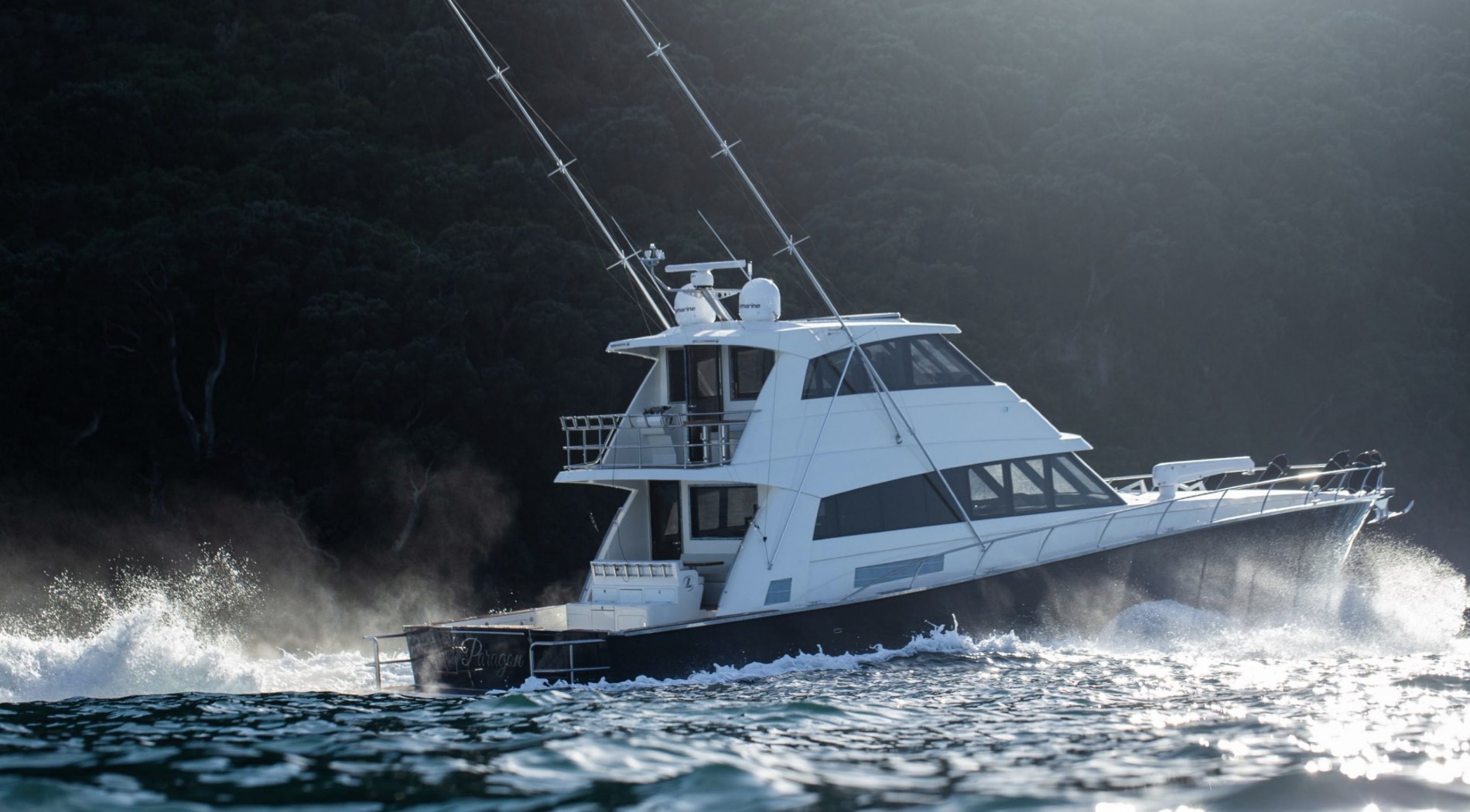 12th–15th May 2022
Pioneers come alive through passion, and this is certainly the case for the Shaw family behind the helm of Legacy Marine. Over 25 years ago passionate fisherman and boating enthusiast Glenn Shaw had a vision to build Aluminium boats superior to anything else on the market…and that he did!
From humble beginnings in a rural shed each boat was hand-crafted, and years later Extreme Boats became New Zealand's most awarded Aluminium Trailer Boat manufacturer producing over 300 boats per year with more than 20 models in the range and over 100 staff.
Glenn's passion extended further than most trailer boats could reach however and offshore voyages to fish remote parts of the world ignited a desire to build Aluminium Motor Yachts not only capable of doing these voyages – but doing them in unparalleled performance and comfort. And so, the Legacy marque was born. To find out more visit the 2022 New Zealand Hutchwilco Boat Show.
Where: Hall 3, Stand 342, Auckland Showgrounds, 217 Greenlane West, Epsom
When: Thursday 12th May – Sunday 15th May, 2022